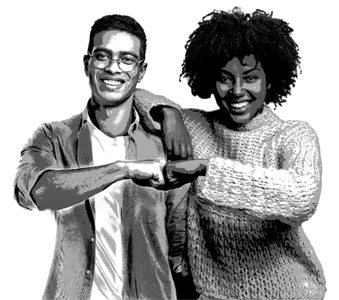 BODY TALK – HEALTH AND WELLBEING, RELATIONSHIPS AND SEX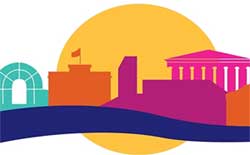 The Camden and Islington Young People's Sexual Health Network (Camish) is free and confidential.
If sex and relationships are on your mind, come and talk to us at any of our clinics, which are open to anyone under the age of 25. (Note: please see an important update on services during this COVID-19 emergency at camish.co.uk).
Your mental health is just as important as your physical health.
If you are not feeling emotionally well there are many ways to find help and support.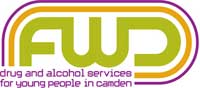 Do you want to get local help or advice about your own drug or alcohol use?
FWD support young people across Camden who want to find out more about their drug use, including alcohol.