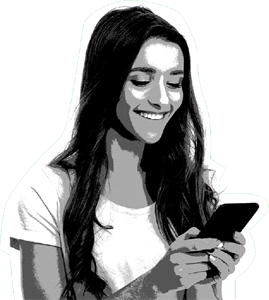 Stay safe - personal safety, online safety
Camden, like other parts of London, has seen a rise in knife crime with injuries, with young people often the victims of violent crime.
In response, Camden Council launched a Youth Safety Taskforce to work with the police, youth services, schools and health services - looking at the causes and coming up with possible solutions to help keep young people safe. We also held our first-ever Youth Safety Week in February 2020.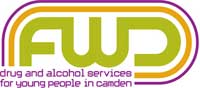 Do you want to get local help or advice about your own drug or alcohol use?
FWD support young people across Camden who want to find out more about their drug use, including alcohol.