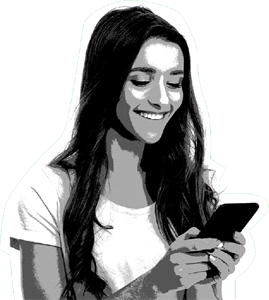 Stay safe - personal safety, online safety
Coronavirus (COVID-19)
All 16 and 17-year-olds and 12 to 15-year-olds can get vaccinated against COVID-19. Find local walk-in centres here or visit the national booking site.
It is quick and easy to get your COVID-19 vaccine at a walk-in clinic this February 2022 half term. All the clinics below are open to everyone aged 12+. There is no need to make an appointment – just turn up. Camden's vaccine bus is also out and about in the borough. Find out more here.
You can also read our news item with more information on the vaccines and links to podcasts with young people discussing their vaccine concerns and having their questions answered here.
Find out how and where to get tested for COVID-19.
Three years ago, Camden, like other parts of London, saw a rise in knife crime with injuries, with young people often the victims of violent crime.
In response, Camden Council launched a Youth Safety Taskforce to work with the police, youth services, schools and health services - looking at the causes and coming up with possible solutions to help keep young people safe.
This summer, we plan to host another Youth Safety Fortnight to highlight work being done locally to help keep young people safe. Find out more and how you can get involved here.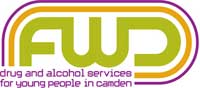 Do you want to get local help or advice about your own drug or alcohol use?
FWD support young people across Camden who want to find out more about their drug use, including alcohol.
Camden's Youth Offending Service (YOS) works with young people, aged 10 to 17, and their families to tackle issues that might lead to offending behaviour, as well as helping to prevent young people at risk of offending from getting involved in crime and jeopardising their future prospects.
The service, which is rated 'outstanding' nationally, includes representatives from the police, probation, education, health and young people themselves. The YOS also works closely with social services and community safety.