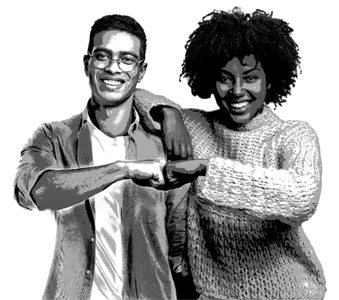 BODY TALK – HEALTH AND WELLBEING, RELATIONSHIPS AND SEX
FWD
FWD support young people across Camden who want to find out more about their drug use, including alcohol.
We work with young people aged 8-25 years old who are registered with a Camden GP, a resident in Camden or attend school in Camden.
We also work with looked after young people placed with carers outside of the borough.
Find out more

Please note: As part of your drug or alcohol treatment you'll be asked about you, your recovery so far, and whether you agree to some of this information being shared. The information about your treatment is used, with your permission, to help understand more about which treatments work best to help improve our services. Nothing will be shared without your consent and no details which could identify you in any way will ever be shared either. Find out more