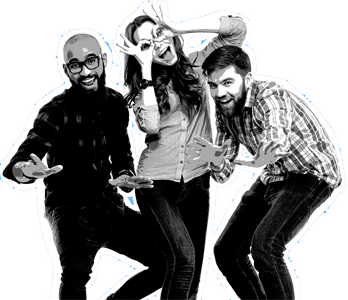 THINGS TO DO AND PLACES TO GO - WE'VE GOT LOTS TO KEEP YOU ACTIVE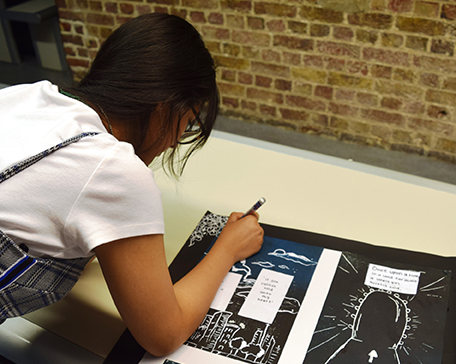 Find out more about what Camden's youth centres and projects have to offer here.
For education, careers and training advice, please contact our Careers and Connexions service.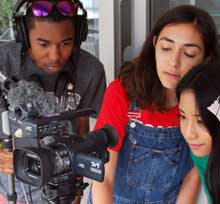 Are you aged 13 to 19? Do you live in Camden, go to a Camden state school or attend a Camden Council youth centre?
Then you can choose from more than 70 free courses in arts, media, fashion, sport, cookery, work and life skills with Camden Summer University at venues across the borough.