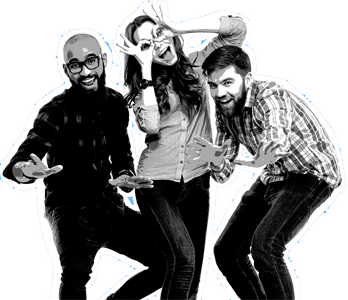 THINGS TO DO AND PLACES TO GO - WE'VE GOT LOTS TO KEEP YOU ACTIVE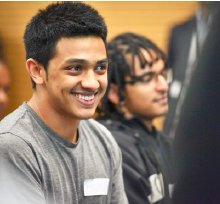 Youth clubs and projects are a great way to meet new people and pick up new skills and experiences. Activities include sports, games and trips out.
COVID-19 update: during the COVID-19 emergency, Camden youth and play projects are running online activities and projects for children and young people - find out more here.
There's also a new Camden youth service helpline, which you can call on Monday, Wednesday and Friday, from 2 to 5pm, on 020 7974 6200.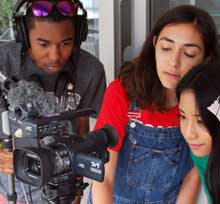 Are you aged 13 to 19? Do you live in Camden, go to a Camden state school or attend a Camden Council youth centre?
Then you can take part in a wide range of free online and socially distanced courses from 27 July to 28 August 2020 with Camden Summer University.
Online courses are available to view from 29 June and socially distanced courses from 6 July 2020.
Arts and culture
Camden is famous for its amazing music, arts and culture. Find out what's going on at Love Camden. Please note: due to the current coronavirus (COVID-19) emergency, venues may be temporarily closed or programmes may have changed. Please check their websites for details.