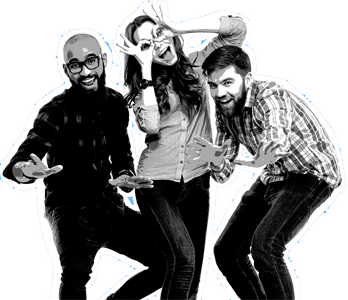 THINGS TO DO AND PLACES TO GO - WE'VE GOT LOTS TO KEEP YOU ACTIVE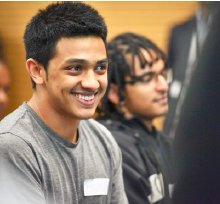 Youth clubs and projects are a great way to meet new people and pick up new skills and experiences.
Activities include sports, games and trips out.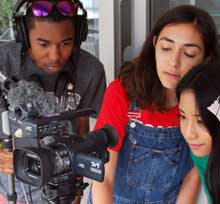 Are you aged 13 to 19? Do you live in Camden, go to a Camden state school or attend a Camden Council youth centre?
Then you can take part in a wide range of free courses across Camden, with Camden Summer University.
Looking for ways to be more active?

More activities
Arts and culture
Camden is famous for its amazing music, arts and culture. Find out what's going on at Love Camden.