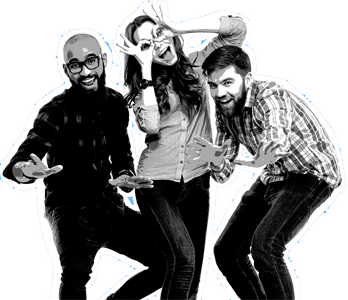 THINGS TO DO AND PLACES TO GO - WE'VE GOT LOTS TO KEEP YOU ACTIVE
Camden youth centres and projects
COVID-19 update, January 2021: During the current national lockdown, Camden youth centres will be closed for any individual face-to-face or group sessions. Youth workers are in touch with their young people and we will be announcing a 'virtual' online programme of activities and support here shortly.
For education, careers and training advice, please continue to contact our Careers and Connexions 'virtual drop in' service.
For more information about voluntary and community youth and play projects, contact your local centre directly (contact details below).
Council youth centres
Camden Council runs three main youth centres where young people aged 13 to 19 (25 if you have a learning disability) can get support, meet other young people and get involved in activities, including:
sports
games
trips out
art
cooking
volunteering
Somers Town Youth Centre
Address: 134 Chalton Street, NW1 1RX
Tel: 020 7974 8256 or 020 7974 4957
Email: anthony.edwards@camden.gov.uk or joanne.peet@camden.gov.uk
Open: Monday to Friday, 10am to 5pm by appointment or come along Monday, Wednesday, Thursday and Friday, 6.30 to 9pm – but please check before turning up.
Fresh Youth Academy @ Ingestre Road and Maitland Park Youth Project
Address: Ingestre Road Community Centre, Ingestre Road, NW5 1UX
Tel: 020 7974 2723 / 2079
Email: mukith.miah@camden.gov.uk or cat.phillips@camden.gov.uk
Open: Monday to Friday, 11am to 5pm by appointment or come along Monday to Thursday, 6-9pm – but please check before turning up.
Netherwood Youth and Family Hub
Address: 5 Netherwood Street, NW6 2QU
Tel: 020 7974 5003 / 1534
Email: vanessa.simon@camden.gov.uk or aaron.pownell@camden.gov.uk
Open: We are open to young people and families Monday to Friday, 10am to 5pm, by appointment. Youth club sessions run Monday to Thursday, 5.30 to 8.30pm and Friday, 4.30 to 7.30pm – please check before turning up.
Youth Early Help - helping young people to succeed
If you're aged 11 to 19 (up to 25 with learning difficulties and disabilities), you can contact us or drop in to one of our centres. Parents or carers can also contact us.
Read or download our flyer below to find out more:
Avalon Motorcycle Project
The Avalon Motorcycle Project - formerly Silverdale Motorcycle Project - is a multi-skills project, open to young people aged 13 to 19 years old (up to 25 years old for young people with special educational needs and disabilities) in Camden and surrounding boroughs. The Avalon Project, now in new premises in Euston, has worked with hundreds of young people over the last 40 years, offering unique opportunities for those looking for practical skills in motorcycle mechanics and off-road riding experiences. Visit the web page or email theavalon@camden.gov.uk
Community youth projects
There are lots of other youth clubs and play schemes in Camden run by community organisations and charities.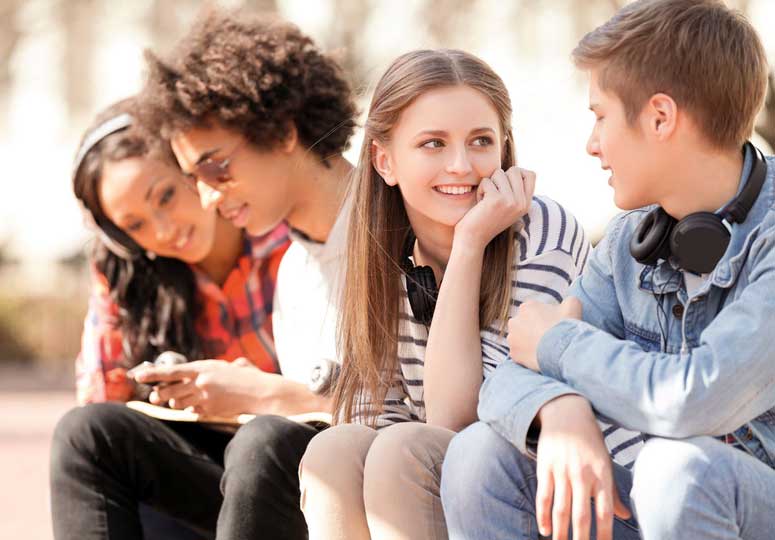 Camden Youth Consultation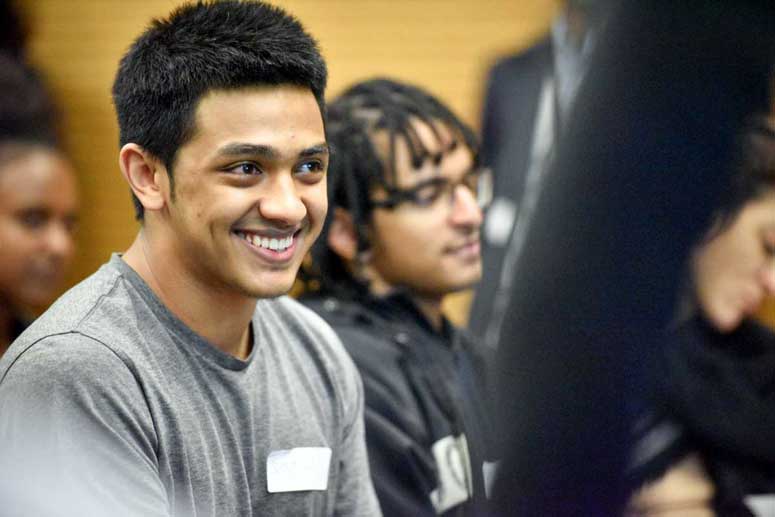 Somers Town Youth Centre