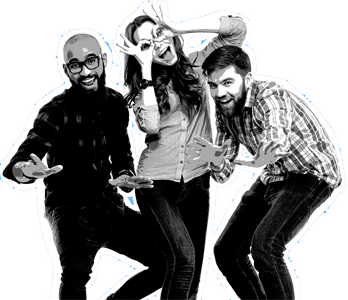 THINGS TO DO AND PLACES TO GO - WE'VE GOT LOTS TO KEEP YOU ACTIVE
Camden Summer University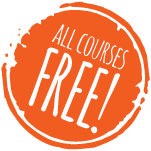 Choose from free online and socially distanced courses in arts, sport and life skills.
It's free to enrol if you're 13 to 19 and either live in Camden, go to a local state school or attend a council-run youth centre.
Camden Summer University, which runs from 27 July to 28 August 2020, means you can stay safe, have fun, learn something new, make new friends and gain accreditations to put on your CV for work, an apprenticeship, college or university.
Online courses are available to view from 29 June and socially distanced courses from 6 July 2020.
Teenagers Tackle Fast Fashion
Watch this short documentary film by Camden Summer University students, supported by film tutor Suzanne Cohen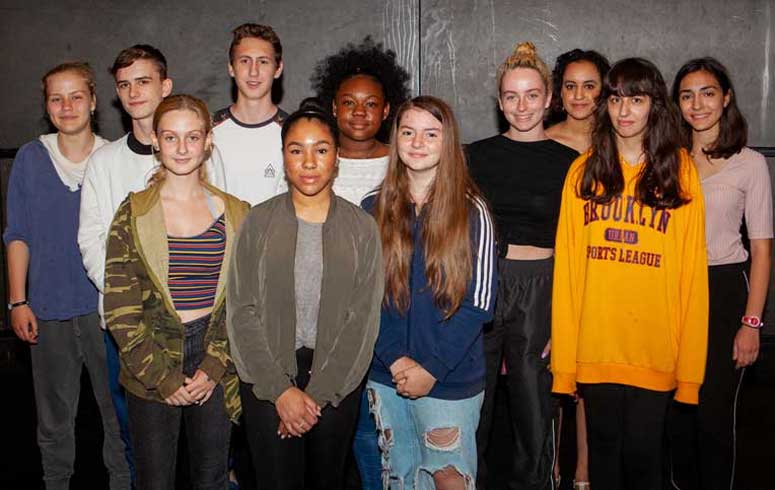 CSU RADA drama course group