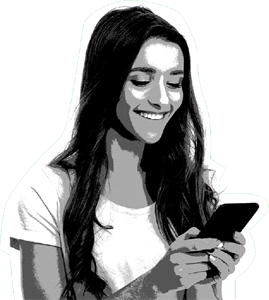 Stay safe - personal safety, online safety
Youth safety
A message to young people on knife crime from Asma Maloumi, Camden's former Deputy Youth MP
Report your concerns
If you are concerned about a young person at risk, call 020 7974 3317 (daytime) or 020 7974 4444 (out of hours
If a young person is in immediate danger or a crime has been committed, call the police on 999
You can also report concerns about crime anonymously to Crimestoppers on 0800 555 111
If you are a young person who has information about violence or knife crime, you can report anonymously online at www.fearless.org
Get involved
If you would like to contact us or get involved in making Camden safer for other young people, email youthsafety@camden.gov.uk
Youth Safety Week 2023
Camden held this year's Youth Safety Week, the fourth event of its kind, from 22 to 28 June 2023. The winners of our 2023 Youth Safety Multi-Media Competition were also announced. Find out more here.
Youth Safety Fortnight 2022
Camden's third Youth Safety Fortnight ran from 27 June to 10 July 2022. You can see the winning entry and runners-up in our 2022 Youth Safety Multi-Media Competition here and on this page.
Useful info
Take Back The Power - young researchers working with The Winch to explore the issue of youth violence and enact positive change.
King's Cross & Brunswick Youth Club - What is Youth Exploitation?
Fitzrovia Youth in Action – Leave Me Alone!
Fitzrovia Youth in Action – I Don't Think You Want to Relate to This
William Ellis and Parliament Hill students - What it means to be a teen in 2023