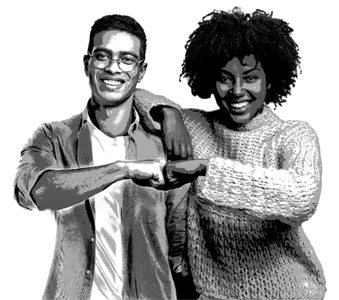 BODY TALK – HEALTH AND WELLBEING, RELATIONSHIPS AND SEX
Support for young people during the COVID-19 crisis
Many children and young people are now off school and spending time away from their friends, teachers and some family members.
To help you stay happy and healthy through this crisis we've put together some of the best online resources we could find in this Camden Rise news blog.
Emotional wellbeing
Your mental health is just as important as your physical health.
If you are not feeling emotionally well there are many ways to find help and support.
Want to find mental health support in Camden?
This video shows some of the places can find help
These are links to the support services shown in the video where you can get help
This site has information about different types of mental health support
What happens if I see a counsellor?
This video shows what happens when you decide to see a counsellor or therapist
Childline
You can also chat to someone online at Childline or by phone on: 0800 1111