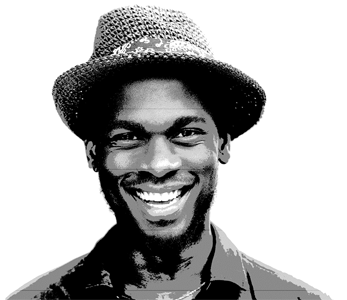 Get involved - have your say, make a difference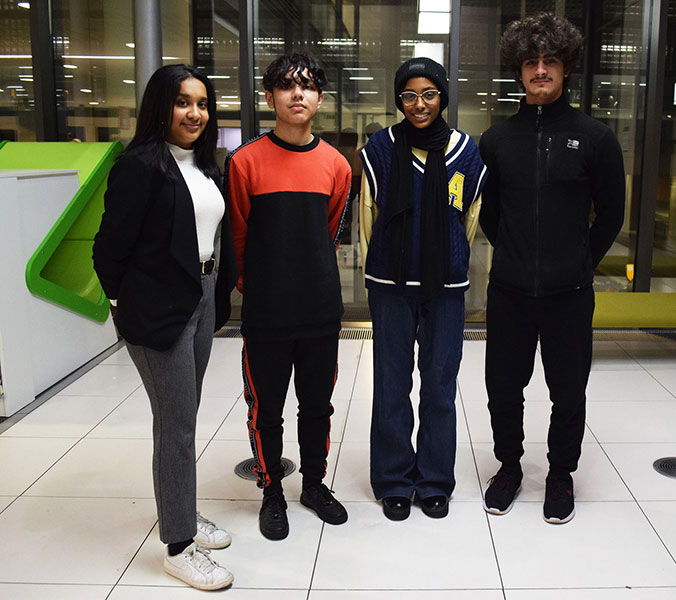 Local young people Samir Qurashi and Aya Elgool (pictured, centre) are Camden's Youth MPs. Our Deputy Youth MPs are Zara Loyas (left) and Hdayet Otaky (right). They are all also members of Camden Youth Council.
Speak up for young people in care

If you are a young person from Camden and you have a social worker, this website is for you. Visit backchatonline.org.uk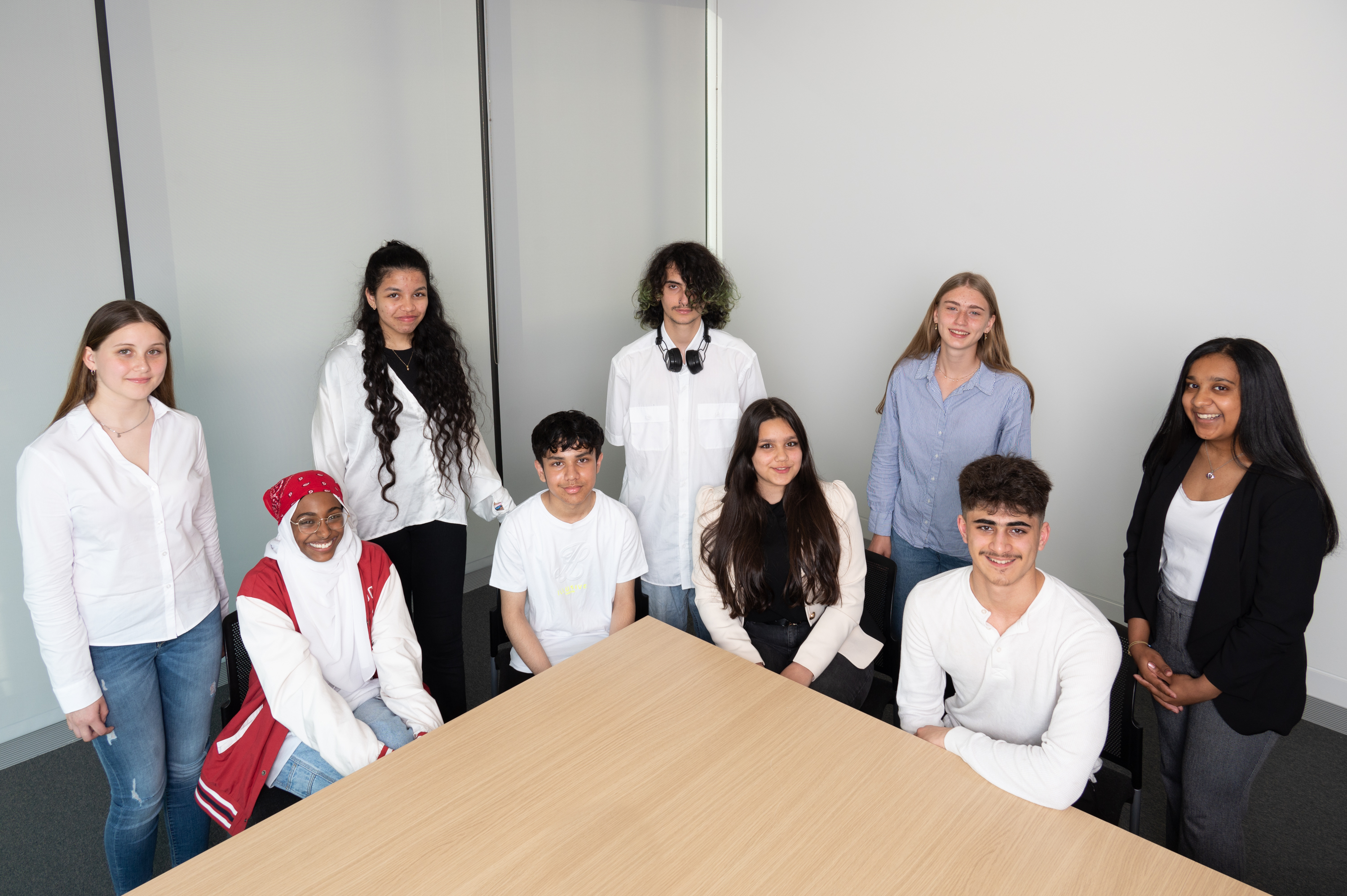 Help to represent young people in Camden and make change happen by joining Camden Youth Council.
Youth Council members, aged 13 to 19, help to mobilise the youth of Camden – getting them involved in local democracy and events.
Youth clubs, summer activities, sport and physical activity, arts and culture