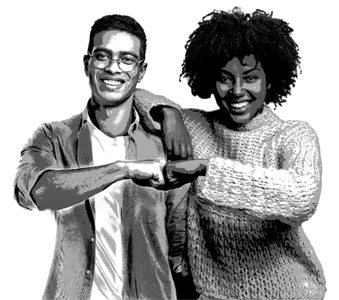 BODY TALK – HEALTH AND WELLBEING, RELATIONSHIPS AND SEX
Get healthy!
Are you looking for healthy eating advice?
The Eatwell Guide shows how much of each food group we should eat to achieve a healthy, balanced diet.
These 8 practical tips cover the basics of healthy eating, and can help you make healthier choices.
Want support to eat healthier, be more active, manage your weight?