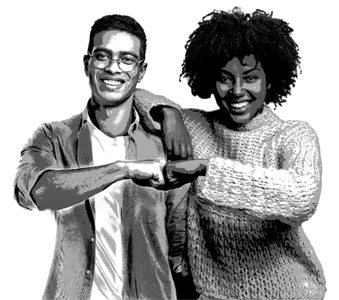 BODY TALK – HEALTH AND WELLBEING, RELATIONSHIPS AND SEX
Feeling Safe
Right Now
If you are in immediate danger you should call the police on 999
Worried?
If you are worried about yourself or another child or young person, contact Camden's Children and Families Team on 020 7974 3317 or email LBCMASHadmin@camden.gov.uk
You can also speak to a teacher, youth worker, doctor or other health professional.
You can call or go online for help with these organisations:
Camden, like other parts of London, has seen a rise in knife crime with injuries, with young people often the victims of violent crime.